PARAMEDIC ADMISSION REQUIREMENTS
ADMISSIONS CHECKLIST
EMT Requirements
Paramedic Requirements
AS Degree in EMS Requirements
AS Degree in Nursing Requirements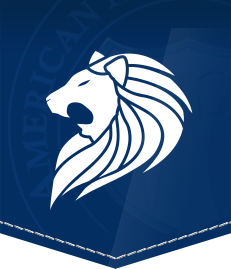 PARAMEDIC ADMISSION REQUIREMENTS
In order to be eligible for registration students must be at least 18 yrs old and possess all of the following:
High school diploma or GED.
EMT Florida state license.
A valid CPR card (American Heart Association – Healthcare Provider).
A satisfactory drug test and background check (Cost for both drug test and background check are included in registration fee).
A completed "Physical Form" or its equivalent signed by family physician (dated no later than 1 year from date of application).
An updated immunization record.
Completed Enrollment Agreement.