ADMISSIONS CHECKLIST
EMT Requirements
Paramedic Requirements
AS Degree in EMS Requirements
AS Degree in Nursing Requirements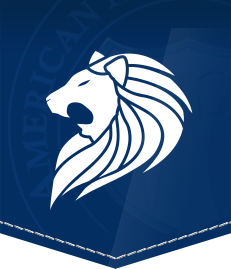 STUDENT ADMISSION TO AMA
By reviewing our general admission requirements, you are showing an interest to further your professional career. Enroll now and let AMA show its commitment to you. At AMA, we strive to make every student a success. Our admission to AMA is open to individuals who have the sincere desire for an exciting career in healthcare.
HOW DOES THE ADMISSIONS PROCESS WORK AT AMA?
Our admissions department wants to make the enrollment process as simple and stress-free as possible for you. To begin, simply schedule a meeting with an admissions representative for program information and a campus tour.
GENERAL ADMISSION REQUIREMENTS
Must be 18 years of age.
High school diploma, GED, or Equivalent.
Submit a signed and completed enrollment agreement for specific program of enrollment.
"For specific program requirements select program specific admissions check list in the left hand column"